Cincinnati's Best Tours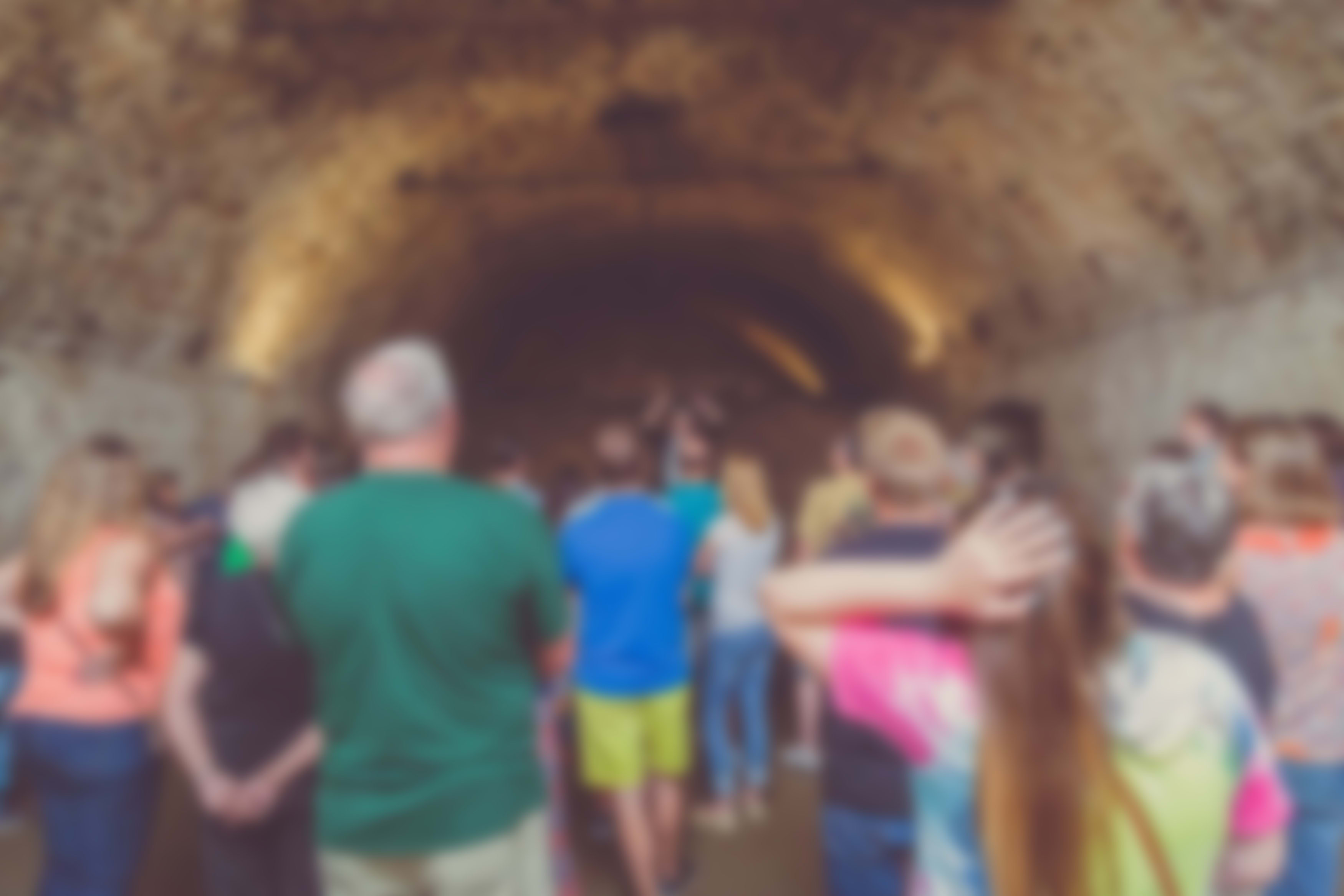 Questions?
If you have any other questions, we'd be happy to help. Maybe you can find some answers for yourself over at our Frequently Asked Questions. If not, please give us a ring or contact us by clicking here or give us a ring.
(859) 951-8560
Private Tours
American Legacy Tours are the perfect way for your company, family and friends to spend time together. Each of our tours can be customized to meet the needs of your group. We can even handle all the details for you from booking transportation to organizing meals and even lodging.
Drop us a line by clicking here!